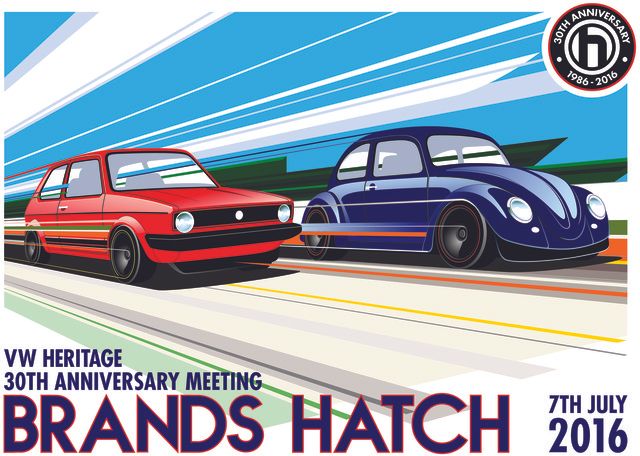 Hope you don't mind me promoting our event in here.
It's free to get in, the first 500 cars will get goody bags, and alongside the static show and shine, and general merriment,
we have booked the circuit between 5-8pm!
With two 20mins taster sessions (£30 each) and two 55minute sessions (£80 each), one for all abilities and vehicles and one for
more experienced drivers and machinery. It would be great to see some of your Scircco's out on track in action taking part in these.
Places are filling up fast though, so book early to avoid disappointment.
It is a Thursday - so book it off work now!
Hope you can make it. More info and a pre-booking link can be found here.
www.vwheritage.com/30
Andy