This is to document the two events from last year that I believe were lost on the forum. Really to allow all members to see what was on offer and what could be organised this year. I must give credit to Sandy (Old Mac Rocco) and others who put a lot of effort into the Knockhill meet. Through this forum and just two meets I have met a wee group of fellow owners who help each other out when we can
Already due is Biggar 2013 on the 24th-26th, I know there are number of people attending.
So add your photos if you have any from then and I am sure the Mods will allow this thread to be seen in the general section for a bit maybe move to the storage in due course? Sorry these are the only pics I have from mobile..
Biggar 2012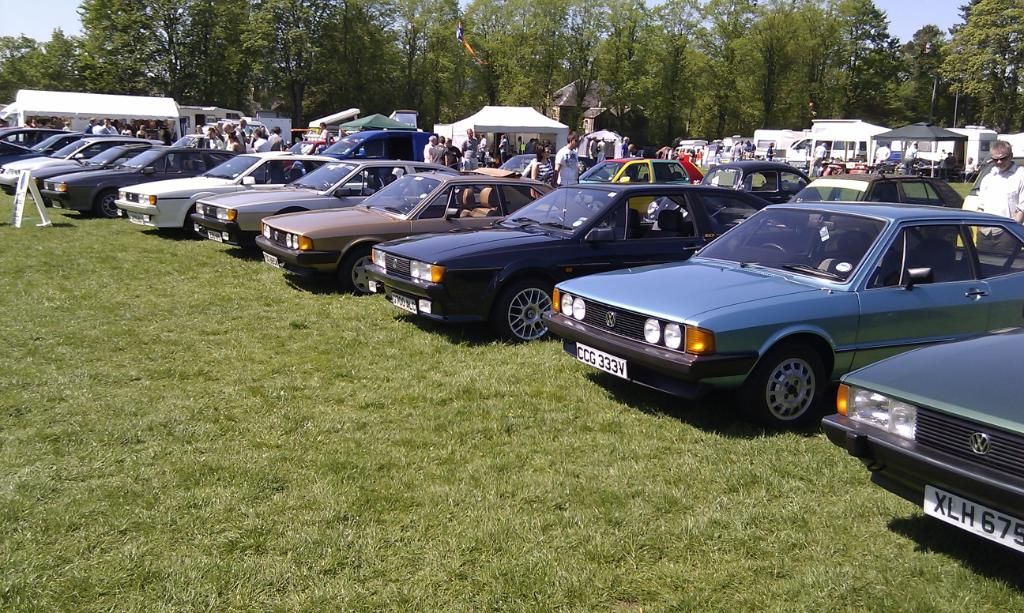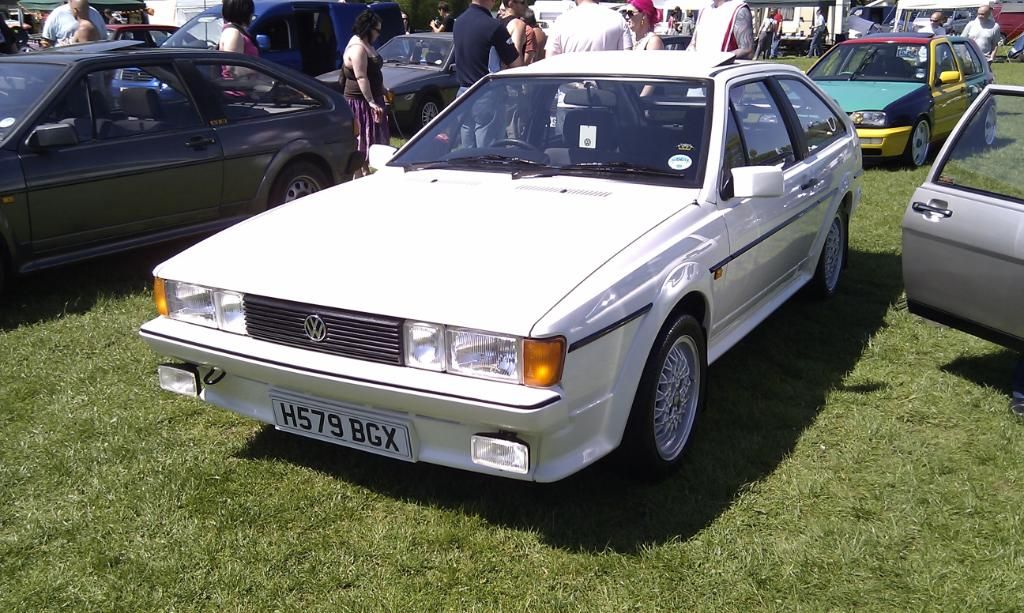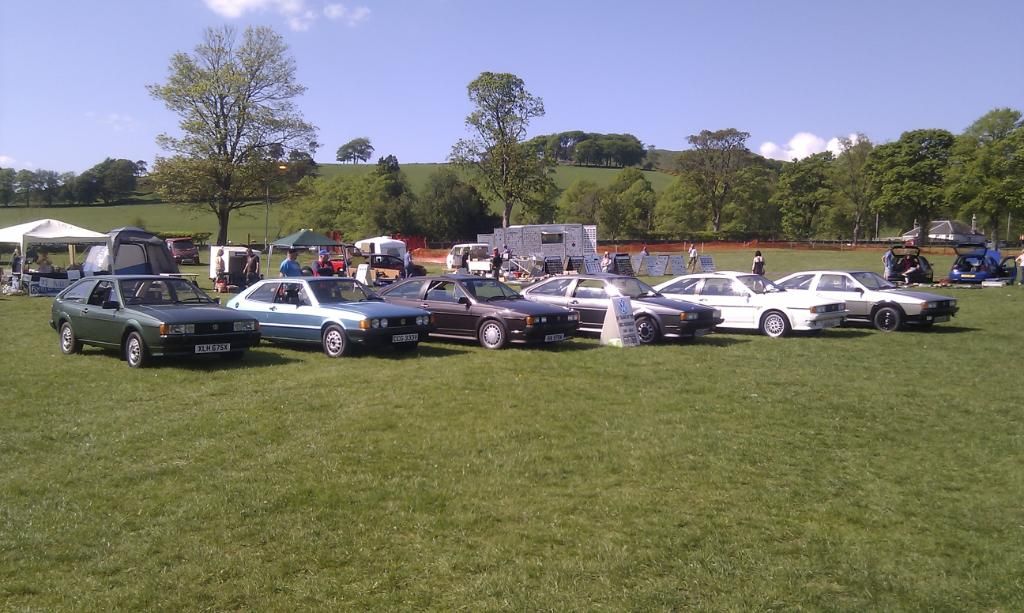 Other VW's..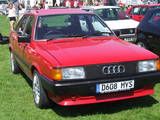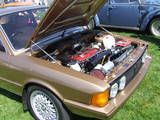 Knockhill 2012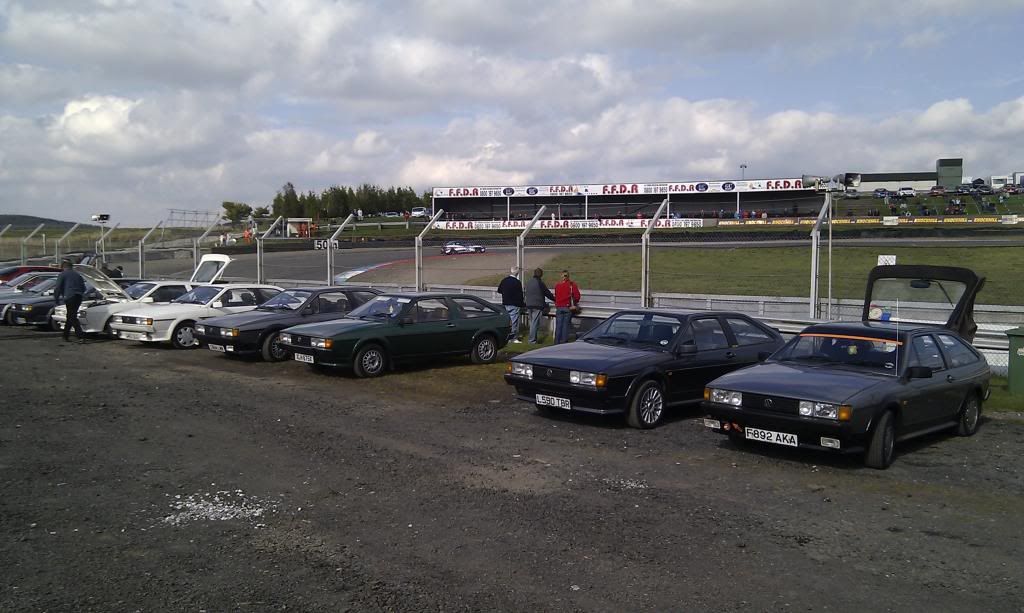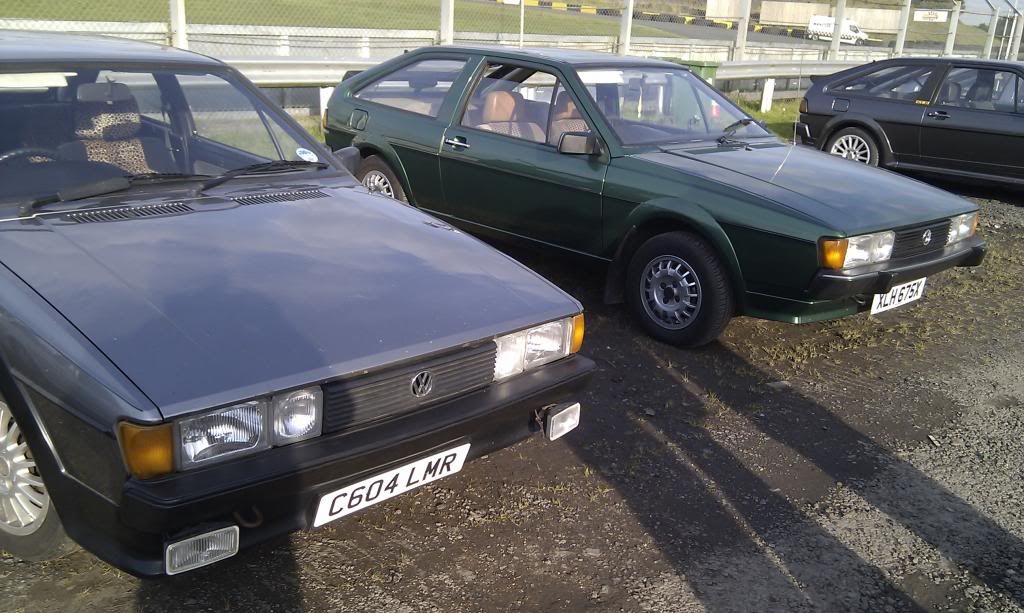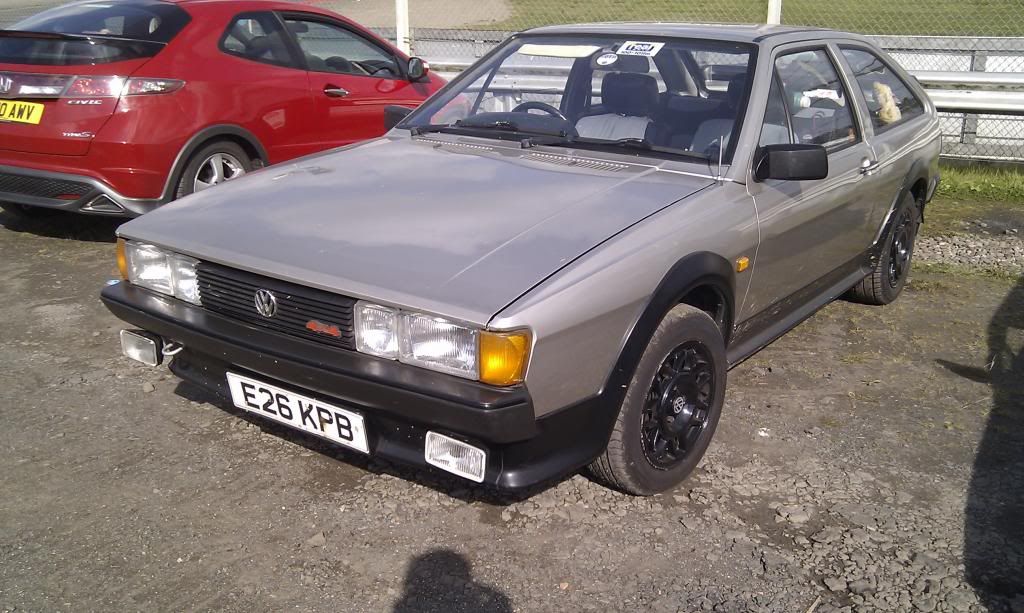 Watched Retro car racing, Legends and others..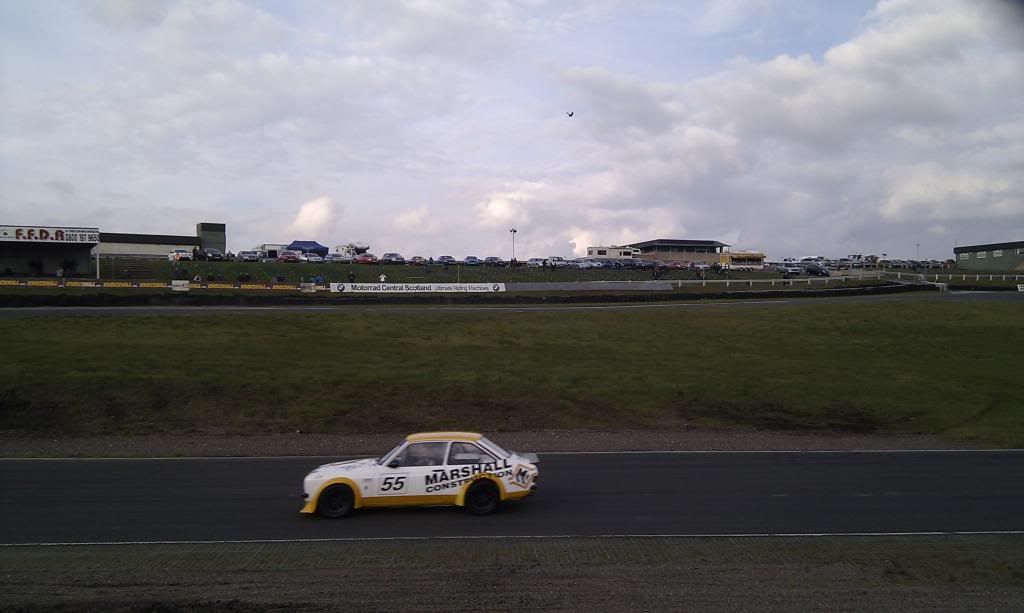 Unofficial West of scotland Silver surfers meets
..