Well after a couple of years of looking for a cheap yet easy Mk1 Scirocco project (pretty much asking the impossible) I managed to find this little beaut so I sold my mk2 golf and pretty much snapped the previous owners hand off.
the car was originally from suffolk but the gentleman i got it from had it stored in stanley so it was pretty local :)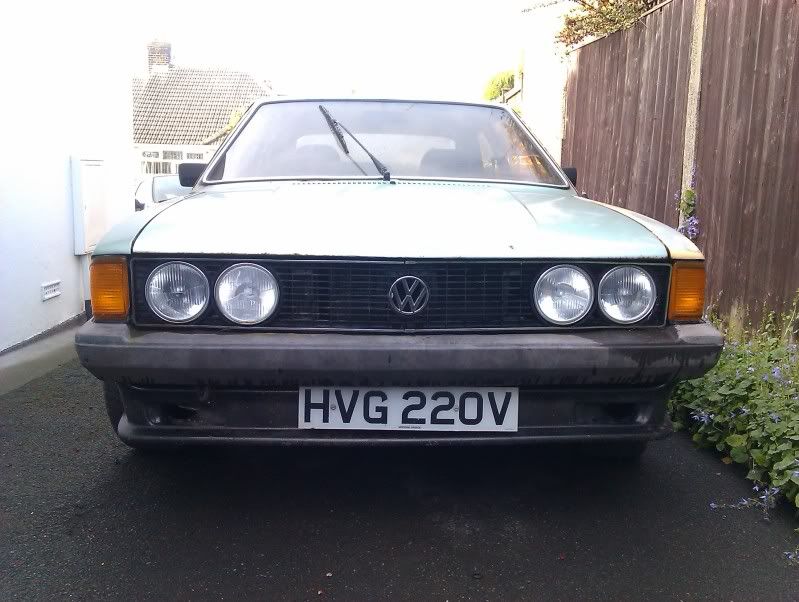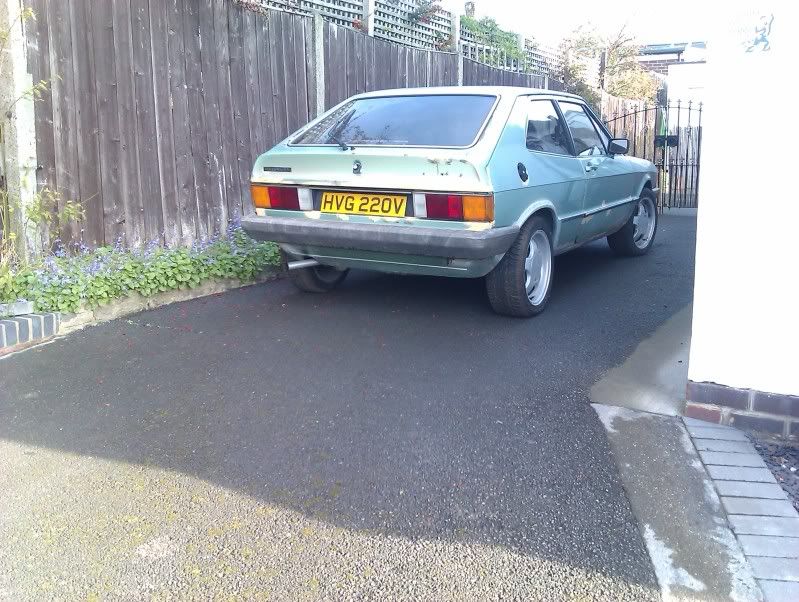 Its a 1979 Mk1 Scirocco Storm in Silbergrun (
Silver green
) metallic
90 odd thousand miles on the clock
and completely solid
good points are:
its had all the necessary welding done by professionals so the shell is solid
had all new brakes fitted
new belts, pipes and service items done on the engine not long ago
new petrol tank, fuel pump, fuel lines and filler neck
full black leather interior in really good condition
far less to insure than the golf and the classic policy ive found allows me to build NCB
bad points are:
needs a respray (but i was going to paint the mk2 anyway)
and a few bits to get it through an MOT. (horn doesn't work, needs a new downpipe and brakes need bleeding)
theres a couple of surface rust spots popping up but nothing serious
So all in all I reckon I've done pretty well :D
wont be putting it on the road til spring so it will be tucked up in my garage for the winter.
plans are:
strip the interior and give it all a good clean
sand back and treat any surface rust then prime and paint any bare metal
fix the things needed for MOT
replace the storm chin spoiler with a duckbill style one
"refurb" the engine (new gaskets and a lick of paint etc) theres nothing wrong with the engine as it is but i think its worth doing.
new wheels (probably some dishy 15s with stretched rubber)
coilovers
respray in the same colour
so basically just restoring it and keeping it pretty much original aside from lows (not rediculous lows), wheels and chin spoiler.
;D